Little Theater Group of Costa Rica presents 'No sex please, we're British!'
by crv.staff
16.03.10
11:00 AM UTC
Share
The Little Theater Group of Costa Rica is presenting the hilarious hit comedy 'No Sex Please, we're British!'  The plush Sala Garbo has perfect seating for viewing the play and hearing it while Shakespeare's Lounge downstairs provides refreshments and a place to hang out with the actors after the show.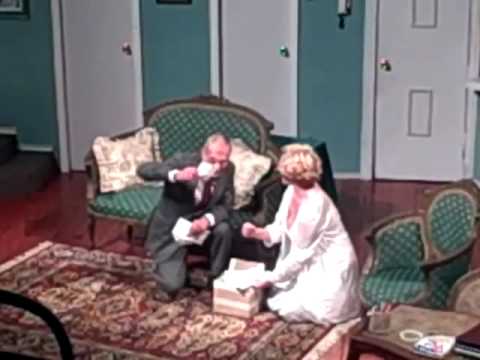 The atmosphere is jovial and energetic with talented people from many nations enjoying each other's company and support. The Little Theater Group has been a pillar of the arts in Costa Rica for decades and puts on shows just about every weekend. Check their web site for details and showings.
Related posts:
2011 Lineup Announced for National Theater Source : Tico Times Shakespeare's "Much Ado About Nothing," a...
Clowns in San Jose take you to CENAC The Centro Nacional de Cultura is kicking off its summer...
Like this article? Get more articles like this - Subscribe Now